(832) 997-5560 Direct
Are you looking for an apartment or found one you like?
Completing a Guest Card? -
Use

DEOIR@UNITED

your referral source.
Also let the leasing staff know on your initial visit you were referred by "United Real Estate".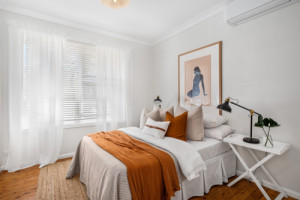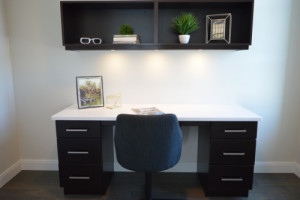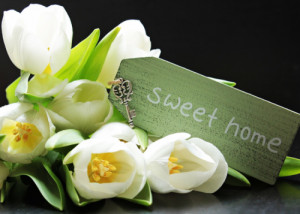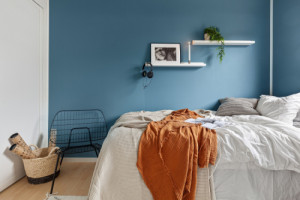 Ready to Rent it?
Our agents are licensed Platinum Real Estate Agents work with other are realtors and management companies for access to available homes, townhomes, condos and apartments in the Houston market. (incl surrounding areas).

After completing the form, a Top Local Agent will reach out to you and discuss available options and schedule a mutual time to view the property and discuss qualification and application procedures.
Our goal is to find a home for you that you love and can assure that you get approved. We work on honesty and integrity.
Once you have an idea what you would like to see, we will go over some prequalifying questions then we are ready to schedule a showing with the owner. Showings are by appointment and subject to availability. Rentals subject to approval process and are going fast so if you find something you like be prepared. Our Top Local Agent can assist you in the approval process.
Once you are approved and have a move in date, Our complimentary Utility Concierge Service will assist you to set up Utilities, saving you time and taking the stress out of moving. See our Utility Concierge page for more info
You are welcome to utilize our tools to search at your leisure. Explore the links below and be sure to register for premium content to save your favorites.
Register for your own search account and receive access to premium content such as Price for Nearby Listings and Property History reports for all listings and more!
Complete the form for an agent to contact you about your moving needs
The More info you provide, the better we are able to assist you.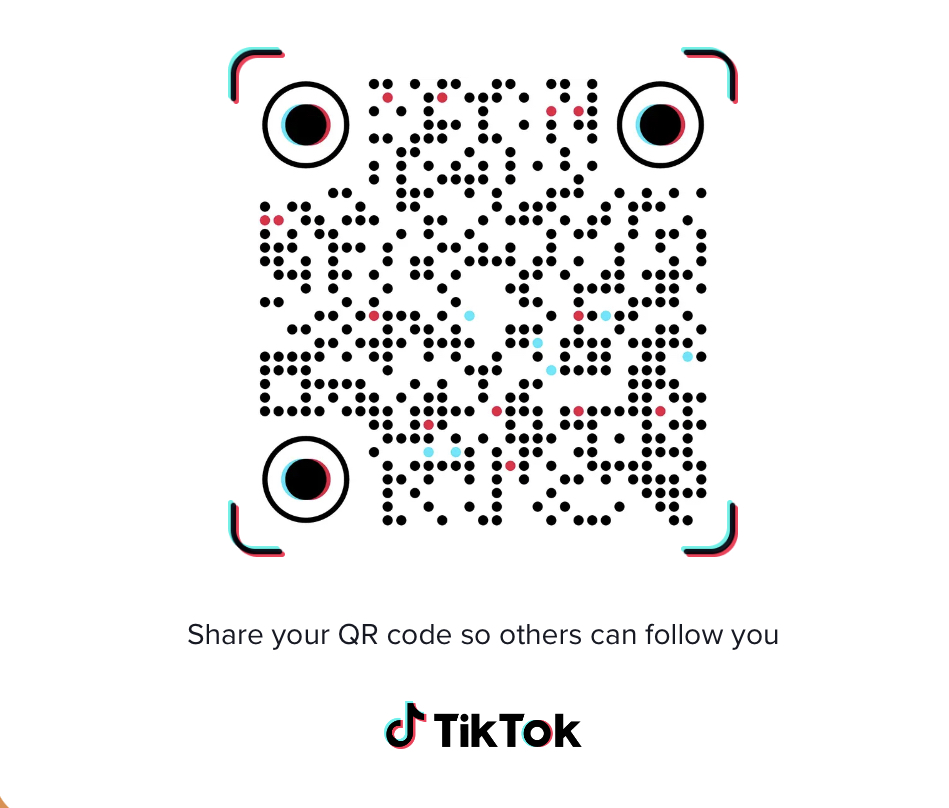 Would you like a professional to contact you regarding your credit?